Generating qualified business leads is one of the most important ways to ensure the success of your brand. In fact, according to Jumplead, 61% of B2B businesses believe generating qualified sales leads is one of their biggest issues.
On the other hand, roughly 85% of marketers say lead generation is their biggest goal for the brands they work with. And at the same time, companies, on average, see a 55% increase in leads by having 15+ landing pages on their websites.
If you're reading this, I already know that you're interested in learning to generate leads with today's best inbound marketing practices.
So, in the following article, we'll be taking a look at some of the most common ways to generate leads with inbound marketing. But first, you'll need to understand inbound marketing and what leads really are?
What is Inbound Marketing?
Essentially, inbound marketing is the practice of drawing customers towards a brand and its products or services. The 3 main channels used for inbound marketing are blogging and content marketing, social media marketing, and email marketing.
Through these 3 inbound marketing practices, companies are able to effortlessly attract new potential customers, or leads, to interact with them in some way.
What is a Lead?
In simple terms, a lead is a person who expresses some form of interest in a brand's products or services. But in order to create content, products, and services that best meet the needs of your target consumers, you'll first need to understand the different types of leads. Ultimately, this will help you understand how to better serve your audience and learn to generate more qualified leads for your business.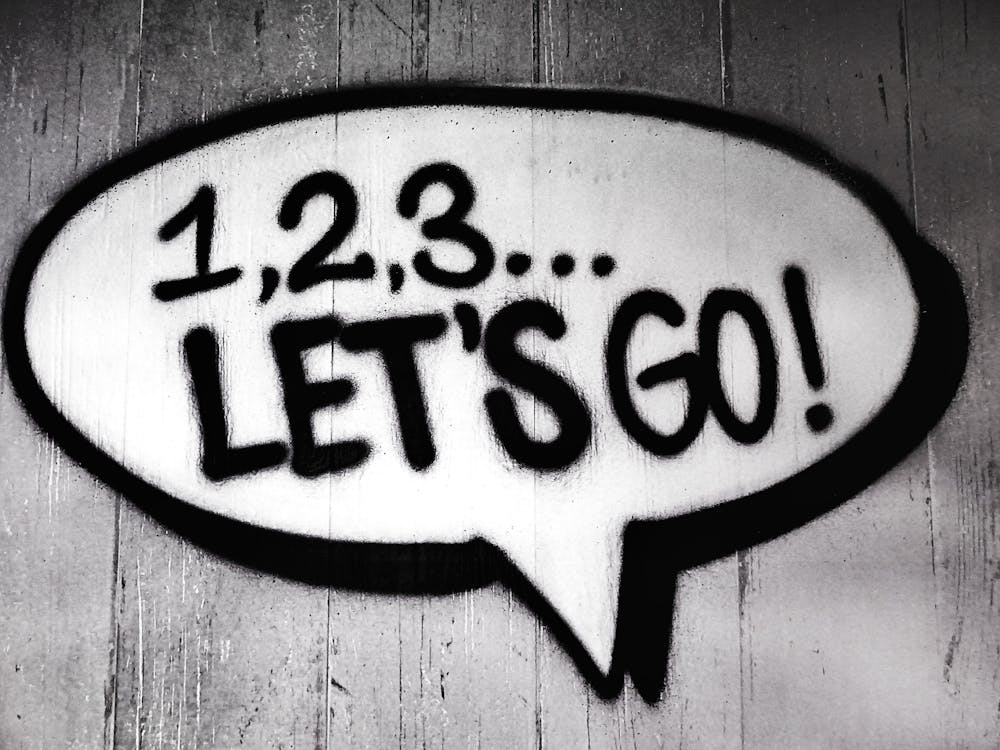 The Different Types of Leads
When it comes to your inbound marketing efforts, you'll need to understand the three types of leads, which are information qualified leads, marketing qualified leads, and sales qualified leads.
Information Qualified Leads (IQLs)
These correspond to leads that are at the beginning of your sales funnel. These are the people who are just starting out on the buyer's journey and are simply looking for more information on a topic of service. IQLs are sometimes referred to as "cold leads".
Marketing Qualified Leads (MQLs)
You'll find MQLs in the middle of your sales funnel, where they've already gathered information and have expressed an interest in a company's products or services. Also referred to as a "warm lead", MQLs are, essentially, looking at how a company can help them.
Sales Qualified Leads (SQLs)
SQLs are found at the bottom of the sales funnel because they've already expressed willingness to make a purchase or interaction with a company. SQLs are often referred to as "hot leads".
And now, let's dive into 3 of the most commonly used inbound marketing practices for generating new leads.
Blogging And Content Marketing
When it comes to inbound marketing, blogging and content creation are two of the most effective methods for generating leads.
This is because brands are able to create blogs and other types of content that their potential clients are going to be interested in. In turn, this makes it easy for them to attract new people to their brand by proving that they are knowledgeable on certain topics.
For example, if you owned a company that sold organic, handmade products, you would create blog posts and content that discusses topics relating to organic, natural, homemade products.
The point in order to generate qualified leads, you need to create content that your target audience is going to be interested in. In turn, you'll naturally attract new leads to your brand.
Social Media Marketing
According to Hootsuite, in 2019, roughly 45% of the world's total population used one or more social media platforms. And last year alone, 366 million new users are reported to have begun using social media.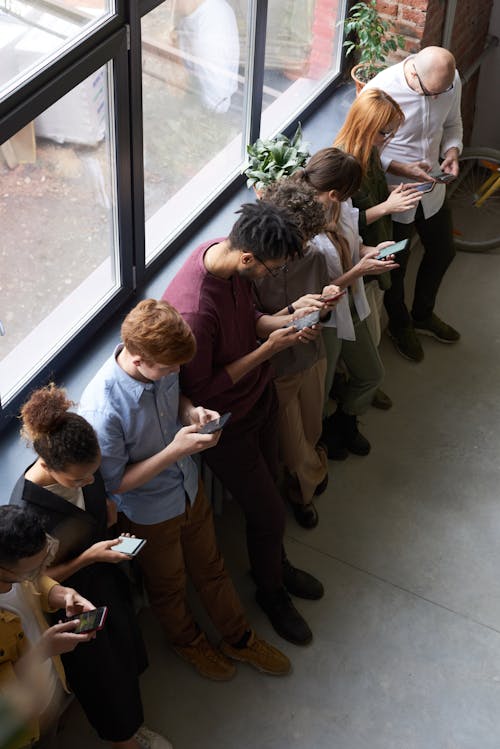 Put in other words, that's over one million new users, every single day. And with that said, it's easy to see why social media marketing represents one of the top 3 best methods for generating inbound leads to any business.
In order to reach these leads, businesses can leverage social media to communicate directly with consumers. For this, companies need to be active on social media, posting regularly and sharing valuable information and content from their blog.
Businesses are also using paid social media advertisements to easily target the right people, at the right time, and generate leads that have already been warmed up.
In fact, this is one of the best ways brands are generating leads to grow and scale their business structures. In fact, according to Forbes, the average return on investment (ROI) when running paid social media ads can be as high as 95%.
In most cases, social media ads are used in conjunction with a "lead magnet", which I'll explain below, in order to generate these "warm" or "hot" leads and achieve such stunning results.
Email Marketing and Lead Magnets
Finally, in order to build and grow a steady stream of warm leads for your business, you're going to need to create a lead magnet.
A lead magnet is, essentially, an incentive used by brands to get consumers to willingly offer their email addresses or contact information. Typically, this is done by offering a free piece of digital content, which could be in the form of a downloaded PDF file, ebook, whitepaper, or video, in exchange for the consumer's information.
By using a lead magnet, businesses are easily able to build and grow their email lists with consumers, or leads, who have already expressed interest in the brand.
In other words, lead magnets don't only generate leads, they generate leads that have already been "warmed up", and are more likely to make a purchase or to interact with your business in some way.
The Importance of Lead Generation
If you're reading this, you know that without a consistent stream of leads, your business can easily fall into hard times.
Think about it, if you're only relying on your existing customers, how are you going to be able to scale and grow your business? Or, what would happen if a few of your customers stopped buying from you?
That's why it's important to know how to generate leads by using inbound marketing. And by using the methods we've discussed in this article, you'll be able to use inbound marketing to help you generate a consistent stream of leads for your business.
Why Inbound Marketer.co?
Still thinking about how to get started? Contact Us Today and We will help you in getting started with your Inbound Marketing Project.
Double Your Website Traffic Today!