In 2023, inbound marketing can be one of the absolute best investments for your business.
But, of course, there is a cost to everything. And in many cases, marketing can be a rather expensive business venture. Fortunately, inbound marketing doesn't have to be. And just like any other good investment, a solid inbound strategy can easily pay for itself, given that it is planned and implemented properly. With that said, inbound marketing can be a powerful tool for helping you grow your business. In fact, many experts believe that inbound marketing is an essential investment for the success of any modern business present in today's digital landscape.
But if you're reading this article, you probably already know that and are wondering how much it costs to implement an inbound strategy.
Unfortunately, the answer isn't so simple. And there are many factors that will contribute to the cost of your company's inbound marketing efforts. So getting an exact number is a bit trickier than it might seem.
But not to worry!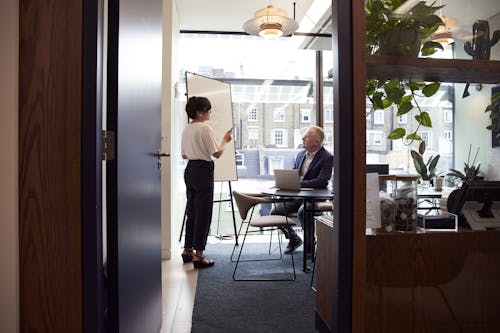 In the following article, I'll help you get a better idea of what an inbound strategy can cost you and how you can save a bit of money while you're at it. But before we dive into the financial aspect of inbound marketing, let's take a look at what it really is.
What is Inbound Marketing?
Inbound marketing is the content-orientated strategy a business implements to naturally attract customers to its products or services.

Inbound marketing involves 4 main channels: website content, social media content, SEO, and paid advertisements. The opposite of inbound marketing is outbound marketing, which is also known as "traditional marketing." Traditional marketing includes television, billboards, radio, magazines and newspapers, flyers, direct mail, etc.
The good news is that inbound marketing is always cheaper and more affordable than outbound marketing. In fact, according to ImpactBND, the average cost of 3 separate inbound marketing channels is less than any outbound marketing channel.
So in other words, no matter how much an inbound marketing campaign ends up costing you, it will almost always be more affordable and more effective than an outbound strategy.
How Much Can Inbound Marketing Save You?
According to SalesHub, businesses are capable of saving up to $14 per new customer acquisition when they keep their focus on inbound, rather than outbound marketing strategies. And according to HubSpot, on average, inbound leads cost roughly 61% less than outbound leads and yield approximately 3 times more leads per dollar.
So if you're looking to grow your business and increase your leads, inbound marketing is the best solution for your company, especially if you're dealing with a tight budget.
The Actual Cost of Inbound Marketing in 2021
It's important to think of inbound marketing as an ongoing, long-term process, not an overnight affair. Therefore, keep in mind that there will be both one-time and recurring costs involved in your inbound strategy. And these costs will vary significantly depending on your industry, the specific strategies that you decide to implement, as well as how quickly you want your results. With that being said, let's dive into some of the average costs of the most common inbound marketing practices.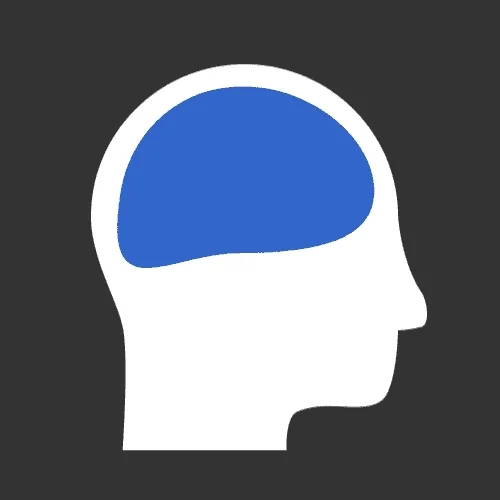 Planning and Strategy
Depending on the length of time you want your strategy to cover, the planning of an inbound strategy costs, on average, anywhere between $2,000 and $20,000.
Content Creation
In order to run a successful inbound campaign, you'll also need to create blog posts, social media posts, landing pages, and other types of content to promote your brand. According to Neuvoo, the average salary of hiring a full-time content writer is around $39,500, with entry-level positions starting as low as $19,500 per year.
Search Engine Optimization (SEO)
On average, SEO typically costs about $750 per month. But make sure to keep in mind that cheap SEO can actually cause damage to your business online rankings. Therefore, it's best to not try to cheap out when hiring someone to take care of your site's SEO.
Paid Advertising
The cost of your company's paid advertisement will obviously vary depending on how much your company is looking to spend. However, expert PPC management will cost you at least $1,000 per month.
Social Media Management
Rates for a professional social media manager vary anywhere between $4,000 and $7,000 per month. But you can significantly reduce this cost by hiring an in-house social media manager, which can run between $1,000 and $2,000 per month.
Inbound Marketing: Freelance Vs. Agency
Today, one of the most common ways businesses are implementing their inbound strategies is by outsourcing the work to people outside of their company, such as a marketing agency or freelancer marketing professional.
Sadly, it's not uncommon for a successful agency to turn down companies that don't have monthly budgets of at least $10,000. That's not to say that you can't hire an agency for less than $10,000. But the reason that these agencies charge so much is that they provide high-quality results.
On the other hand, hiring a freelance inbound marketing professional can prove to provide you with significant cost savings. At the same time, working with a freelancer is a great way to stay in control of your marketing efforts, while easily delegating the tasks to your workers.
And because you'll be hiring individual freelancers for individual tasks, you can avoid paying the extremely high, and often unaffordable, retainer fees associated with hiring an agency.
Below, I'll list a few of the average hourly rates of freelancers that you'll need for your inbound strategy.
Web Designers – $25-35/hr

SEO Specialists – $20-30/hr

Blog Creators – $75/post

Social Media Managers – $30-50/hour
In the end, if your business is on a tight budget, inbound marketing can be one of the best solutions to help you grow by reaching new customers.
Finally, to ensure a successful inbound marketing campaign, and more time for you to concentrate on the more important aspects of your business, it's best to consider outsourcing your efforts to an inbound marketing specialist.
Double Your Website Traffic Today!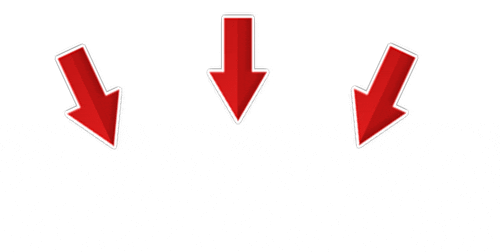 Still thinking about how to get started? and We will help you in getting started with your Inbound Marketing Project.